Investing in Your Business
When it comes to investing in solar energy systems, you're spending money in the short term to save in the long run. We understand that this decision means you need to be able to see your future running costs so you can make an informed investment decision.
Tom Warriner and the Spinifex team have consulted many businesses through their research and selection phases.
Our custom commercial solar solutions are the result of diligently working to clearly understand the problem before a recommendation is made. That means researching to get the full picture of what you and your business are trying to achieve with the shift to a new commercial solar power system.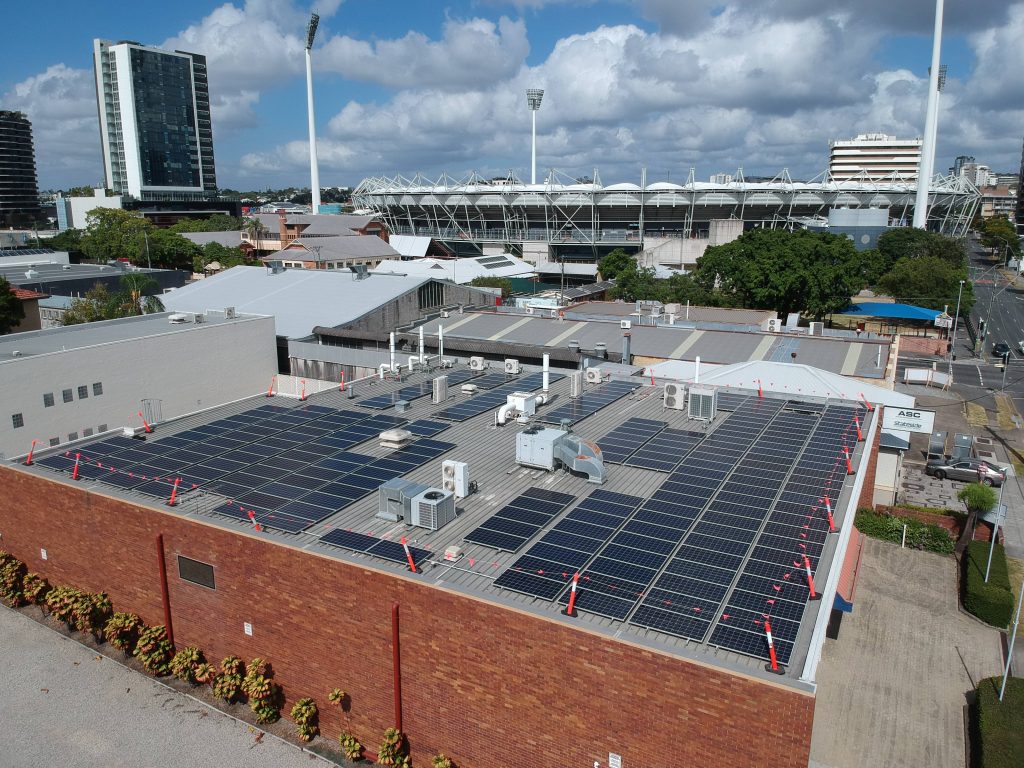 HOW WE INSTALL A NEW COMMERCIAL SOLAR SYSTEM
We capture your daily energy usage patterns and load profiles and feed the data into our specialised software and tools.
Then, we combine the recommendations from our technology systems with the knowledge gained over 10 years on the roofs of warehouses and in the fields of primary producing properties to accurately model solar system designs that will deliver savings over time.
Once a design is agreed upon, we carefully manage the entire process from procurement to grid connection to commissioning and partner with other trades to ensure a seamless project.